We understand it is an inconvenience to fill out paperwork every six months, but it is required so we can recommend the best treatment approach based on each patient's current health status. Health status and use of medications can change frequently.
It is important for our office to be informed of such changes so we can provide optimal care. We take a personal interest in your health and giving our attention to this very important part of comprehensive patient care. After all, your oral health is connected to overall physical health.
For your convenience, we have provided patient forms below. If you are a new patient, you can complete these forms and turn them in to the office at your child's first visit, to save on wait time at the office.
Save trees and time in-office by clicking the links below to fill out and submit patient paperwork online. Or, click any .PDF link to download and print blank patient forms that you can fill out and bring with you to upcoming appointments.
We look forward to seeing you!
2020-2021 School Calendars & Test/Assessment Schedules
Health History Update Forms
Does Your Child or Teen Need a Dentist for I.V. Sedation Dentistry? Click Here for Tebo Dental!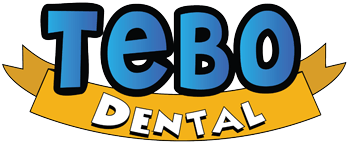 Latest News On Our Podcast & Blog: The Think Tank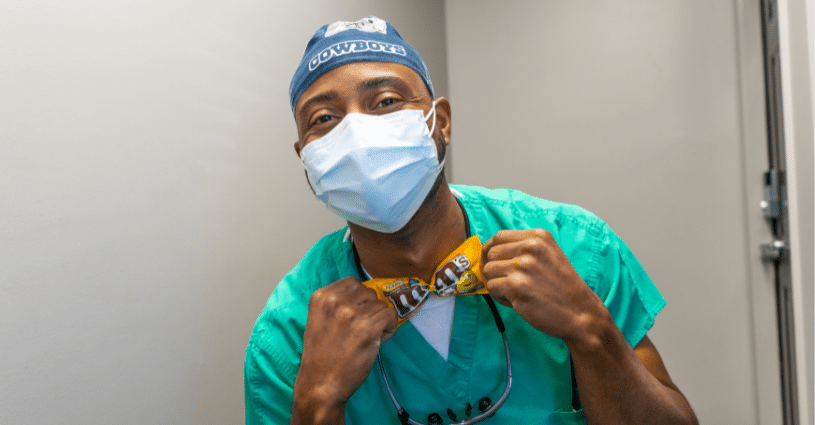 Last Friday, in anticipation of Father's Day weekend, we treated all the fathers in our company to some good old fashioned "dad jokes"! And yet again, we were reminded that nothing beats sharing quality laughs and smiles with our team!
Read More »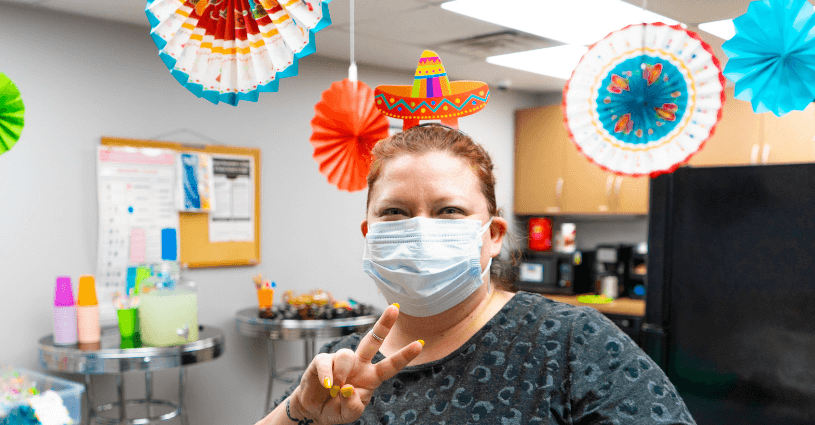 The Tebo Team turned up for Cinco de Mayo, baby! At Tebo, we love going above and beyond to make our staff's days a little more enjoyable, any chance that we get. So, a couple weeks ago, that is exactly what we did when we threw a Cinco de Mayo fiesta that included tacos, margaritas, laughter and more. Nothing beats creating new friendships and memo…
Read More »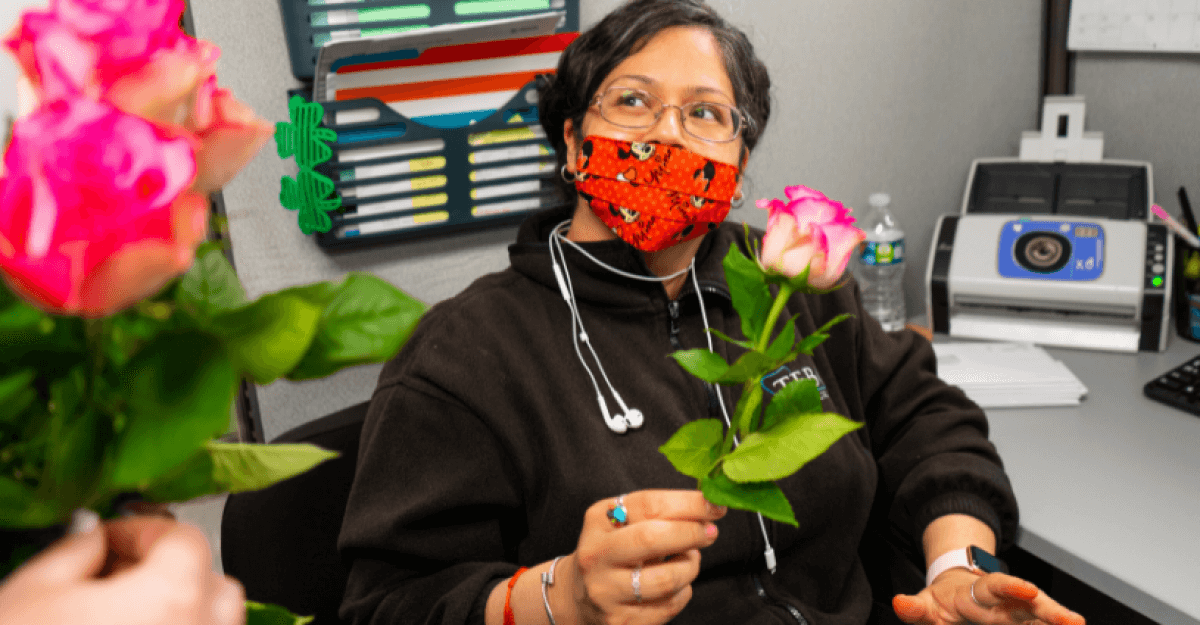 It's time for a Mother's Day #PhotoDump! Last Friday we surprised all the amazing mothers, of Tebo, with special Mother's Day roses! All the smiles, laughs and gratitude really warmed our hearts and made our day! If love is as sweet as a flower,then my mother is that sweet flower of love. – Stevie Wonder
Read More »