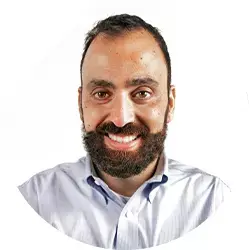 Dr. Kenneth Cohen-Sasson, D.M.D.
Dr. Cohen-Sasson's credentials and background distinguish him as a highly qualified and recognized orthodontist. After graduating from Florida International University with Magna Cum Laude, Dr. Cohen-Sasson obtained his Doctor of Dental Medicine Degree at Nova Southeastern University, ranking among the top of his class. His orthodontic residency was completed at Tufts University, located in Boston Massachusetts, one of the country's top orthodontic programs.
Dr. Cohen-Sasson brings his passion for orthodontics to his patients and takes great pleasure in seeing the difference he can make in people's lives. He gives back to the community by offering his knowledge to young students and dedicating his time to Education programs in local schools. After his residency at Tufts University, Dr. Cohen-Sasson was in private practice for 12 years in South Florida. Dr. Cohen-Sasson recently relocated to Atlanta with his wife, Dr. Carrie Lazarus, Psychologist, and their three children, Annabel, Isaac, and Georgia "GiGi." Aside from orthodontics, Dr. Cohen-Sasson, enjoys fishing, wrenching on his car, and spending time with his family.
He is also a member of multiple professional organizations, among which are the American Association of Orthodontists, the American Board of Orthodontists, and the Southern Association of Orthodontists
Does Your Child or Teen Need a Dentist for I.V. Sedation Dentistry? Click Here for Tebo Dental!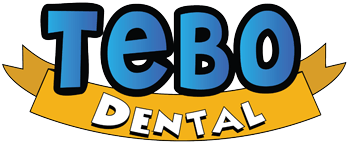 Latest News On Our Podcast & Blog: The Think Tank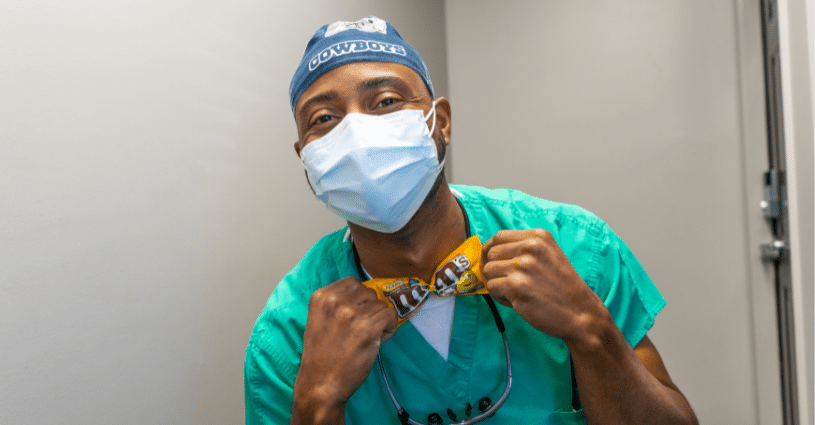 Last Friday, in anticipation of Father's Day weekend, we treated all the fathers in our company to some good old fashioned "dad jokes"! And yet again, we were reminded that nothing beats sharing quality laughs and smiles with our team!
Read More »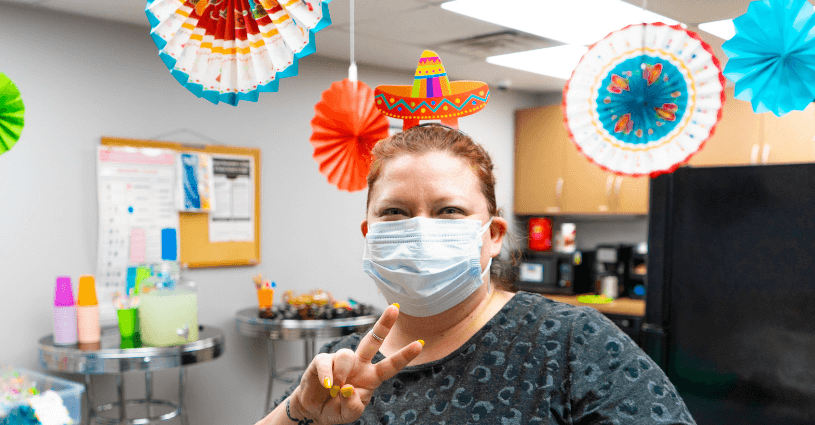 The Tebo Team turned up for Cinco de Mayo, baby! At Tebo, we love going above and beyond to make our staff's days a little more enjoyable, any chance that we get. So, a couple weeks ago, that is exactly what we did when we threw a Cinco de Mayo fiesta that included tacos, margaritas, laughter and more. Nothing beats creating new friendships and memo…
Read More »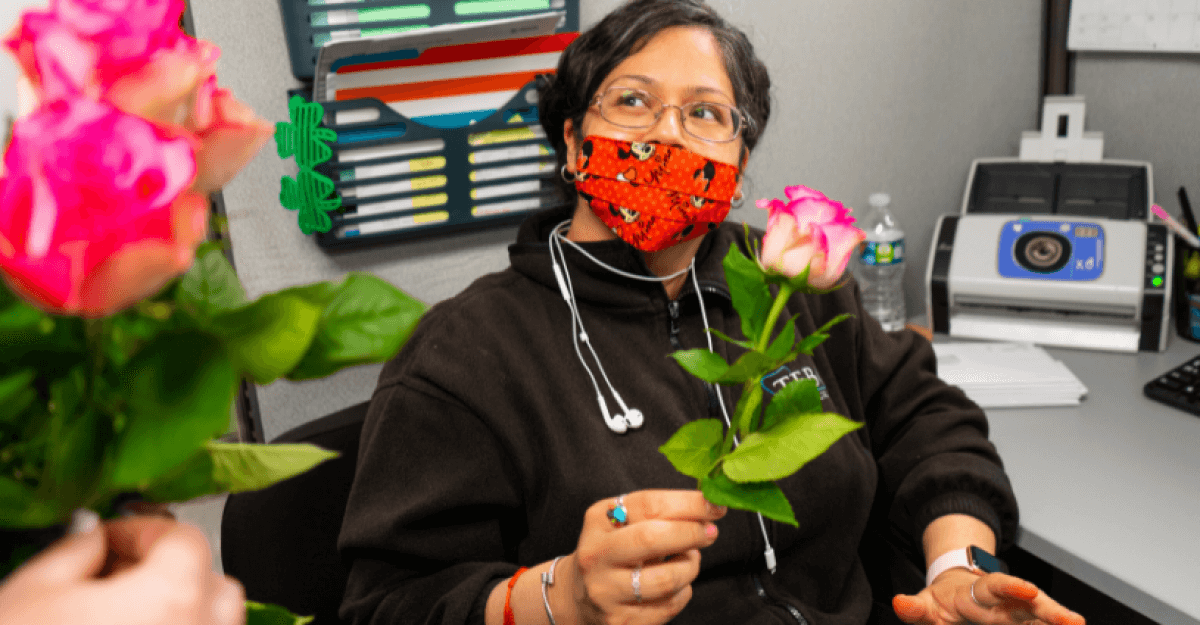 It's time for a Mother's Day #PhotoDump! Last Friday we surprised all the amazing mothers, of Tebo, with special Mother's Day roses! All the smiles, laughs and gratitude really warmed our hearts and made our day! If love is as sweet as a flower,then my mother is that sweet flower of love. – Stevie Wonder
Read More »