Preparing For Your Appointment
Here at Tebo, we work with our patients to schedule their appointments at times that are completely convenient for their schedule, and most appropriate for their dental needs. If you need to complete patient paperwork in-office, please plan on arriving 20 minutes prior to your scheduled appointment time. We ask that all our patients arrive at least 10 minutes before their appointment time. Also, through our experience, we've found that children under the age of 7 are most comfortable during their appointment in the morning. Since older children tend to be more familiar with the dentist, we will often see those patients in the afternoon.
Appointment Confirmation & Cancellation Procedures
Missed or canceled appointments
If an appointment needs to be canceled, please notify us at least 24 hours or 1 business day in advance of the appointment. Please note that a 24 hours business notice is required or a $50.00 fee may be accrued. Appointments scheduled on Mondays must be canceled prior to the time of the scheduled appointment on the preceding Friday or the appointment will be considered a Broken Appointment. Our office hours are Monday through Friday from 8:00 am to 5:00 pm. We stand firmly behind our missed appointment policies in an effort to offer the best possible experience for our patients who make it on time for their appointments.
Does Your Child or Teen Need a Dentist for I.V. Sedation Dentistry? Click Here for Tebo Dental!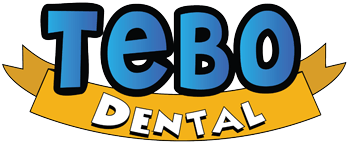 Latest News On Our Podcast & Blog: The Think Tank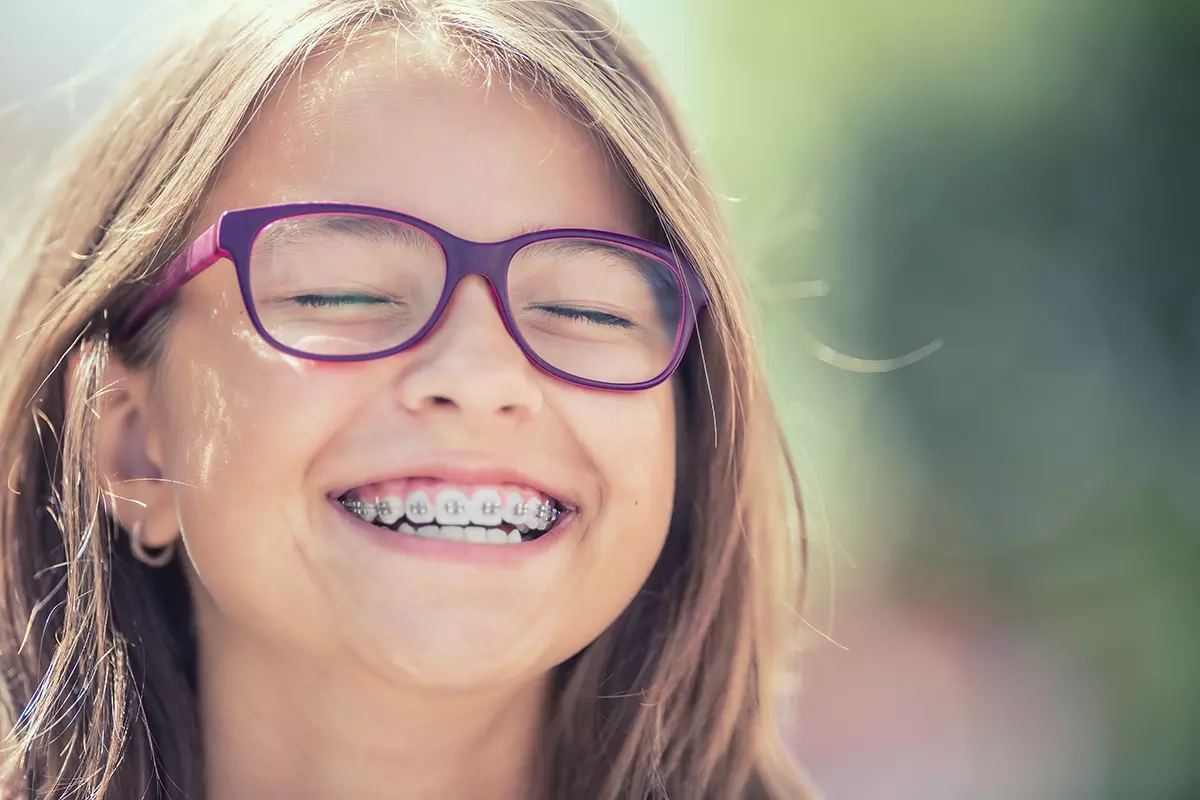 You may call me bananas, but I love braces! And Team Tebo agrees: braces can reduce decay and save the day! How? An aligned smile means fewer
Read More »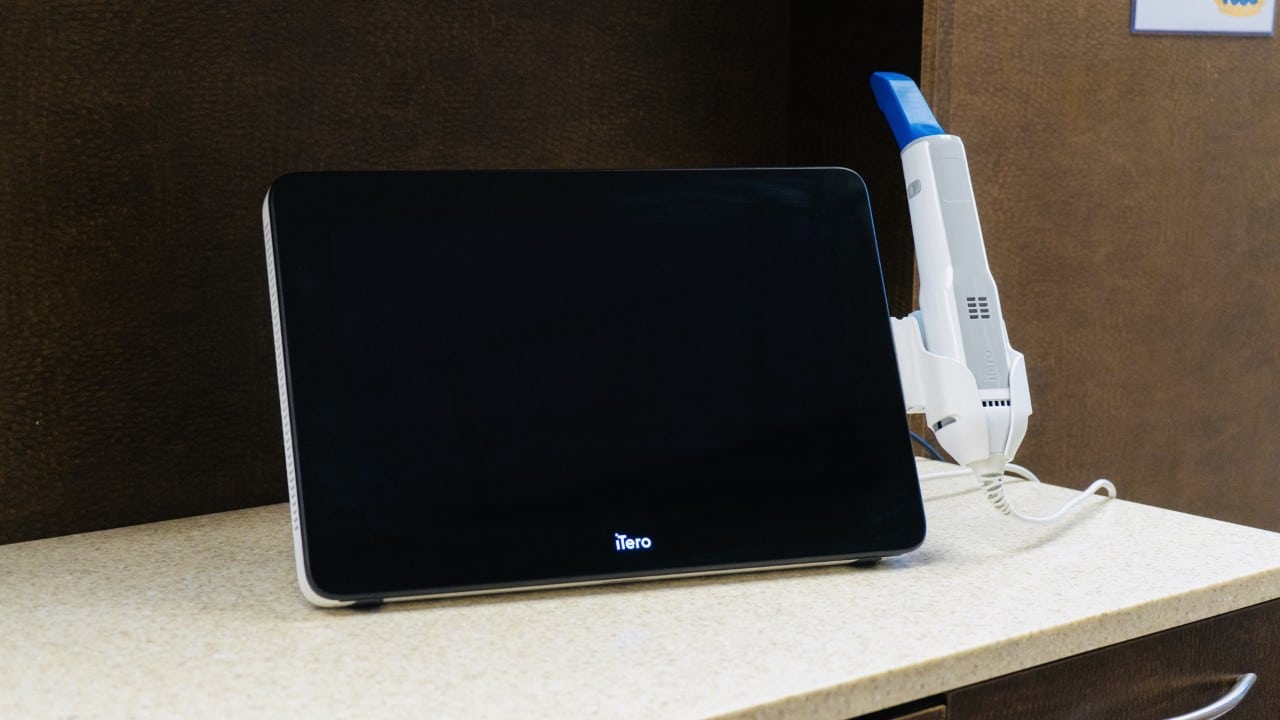 Tebo has a new team member—so give a great big welcome to iTero, our groundbreaking 3D scanner! You won't hear iTero bragging, but this super
Read More »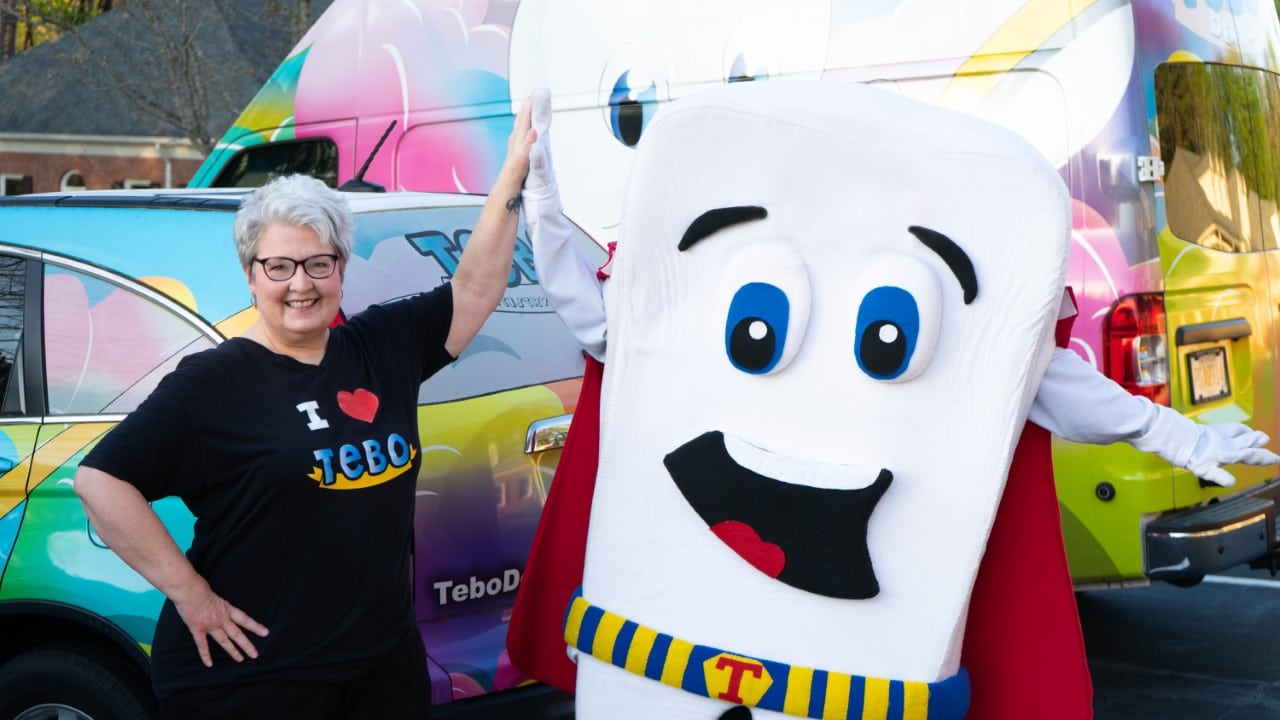 It's National Dental Hygienists Week, so let's honor our hygiene heroes! Not only do they guide, educate, and empower us to take charge of our
Read More »