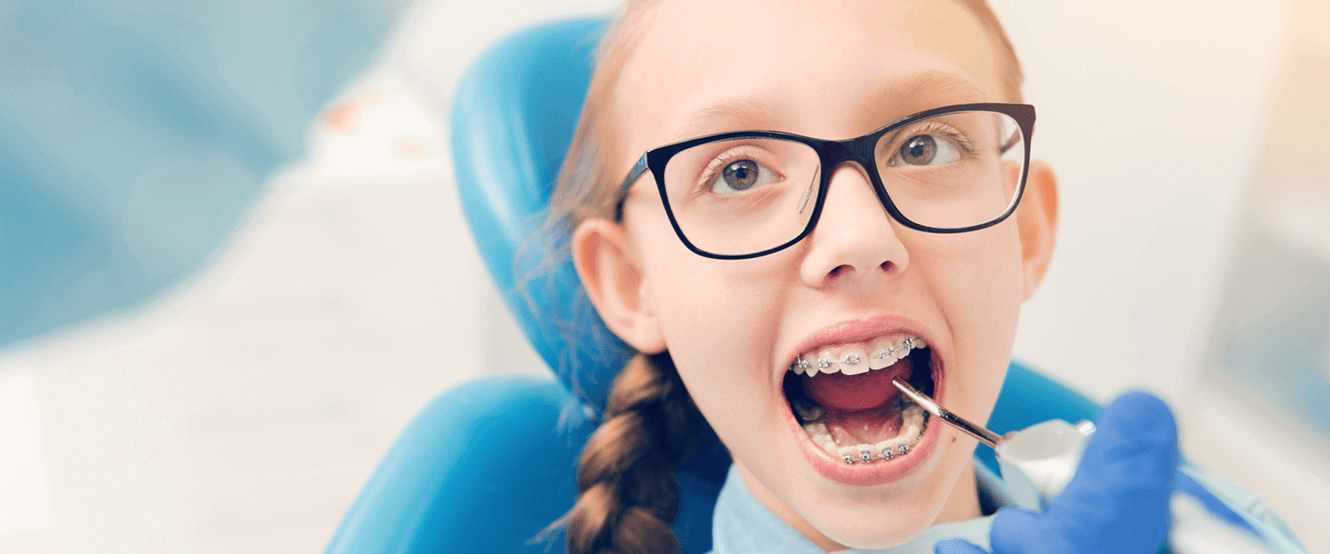 Preparing For Your Appointment
Here at Tebo, we work with our patients to schedule their appointments at times that are convenient for their schedule and most appropriate for their dental needs. We ask that all our patients arrive at least 10 minutes before their appointment. If you need to complete patient paperwork in-office, please plan on arriving 20 minutes before your scheduled appointment time. Also, through our experience, we've found that children under the age of 7 are most comfortable during their appointment in the morning. Since older children tend to be more familiar with the dentist, we often see those patients in the afternoon.
Appointment Confirmation & Cancellation Procedures
Missed or canceled appointments
If an appointment needs to be canceled, please notify us at least 24 hours or one business day before the appointment. Please note that a 24-hour business notice is required, or a $50.00 fee may be accrued. Our office hours are Monday through Friday from 8:00 am to 5:00 pm. Appointments scheduled on Mondays must be canceled before the scheduled appointment on the preceding Friday, or the appointment will be considered a Broken Appointment. We stand firmly behind our missed appointment policies to offer the best possible experience for our patients who make it on time for their appointments.