Brace YourselfFor The SmileOf A Lifetime
Brace YourselfFor The SmileOf A Lifetime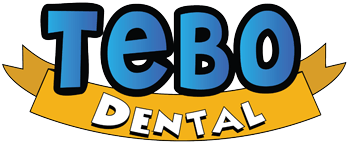 Treating Families for Over 40 Years in Georgia.
Everyone on our team is committed to making smiles that last a lifetime! At Tebo Orthodontics, we strive to ensure you have a superior orthodontic experience at each visit. Our experienced professionals will also educate you on proper oral hygiene.
Click here for a list of insurances we accept.
At Tebo, our greatest commitment is the one we have to you.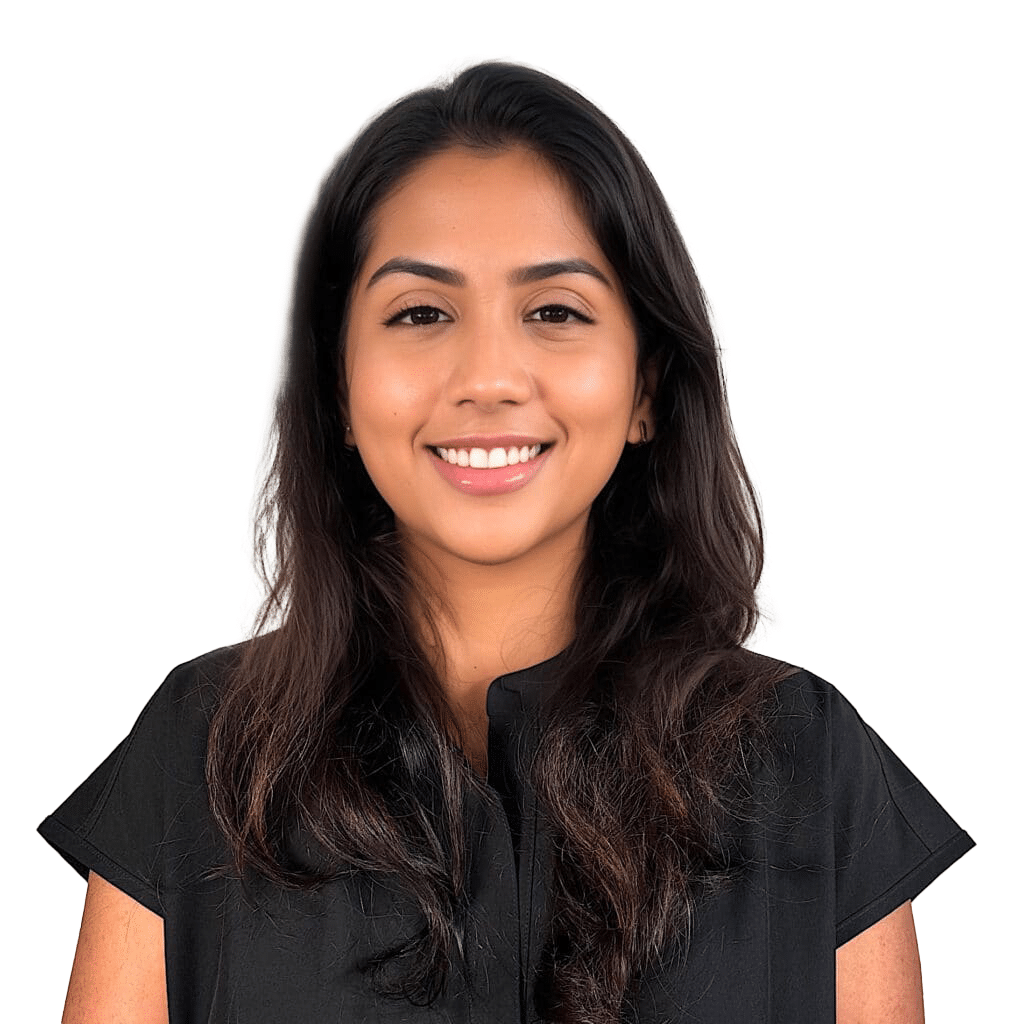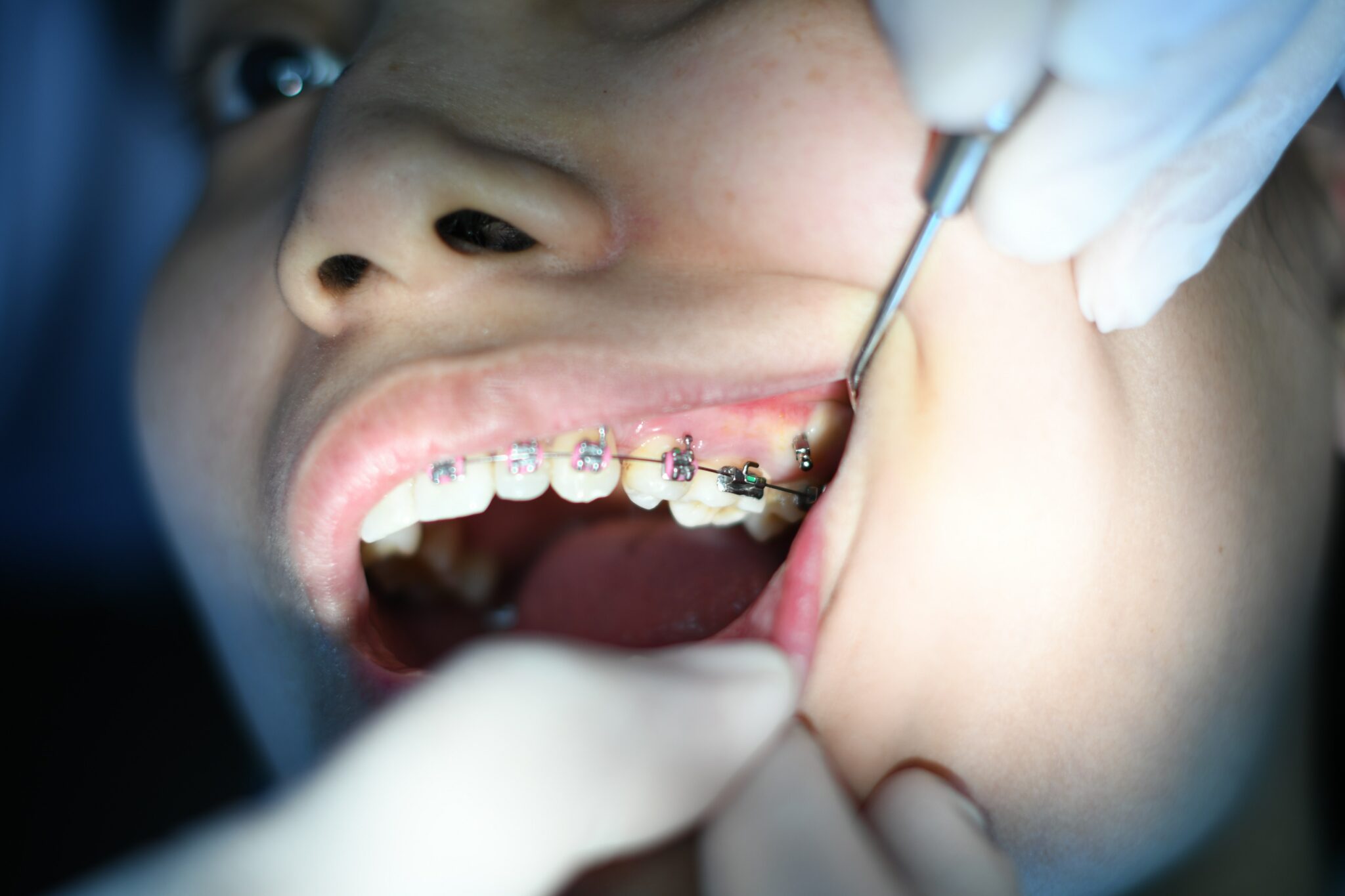 Every journey usually comes with a unique set of challenges as the pursuit of reaching the final destination occurs; and the path to a picture-perfect
Read More »
With Halloween spirits casting shadows across Atlanta, Tebo Orthodontics is here to help you navigate the tantalizing yet potentially tricky world of candies. Whether you
Read More »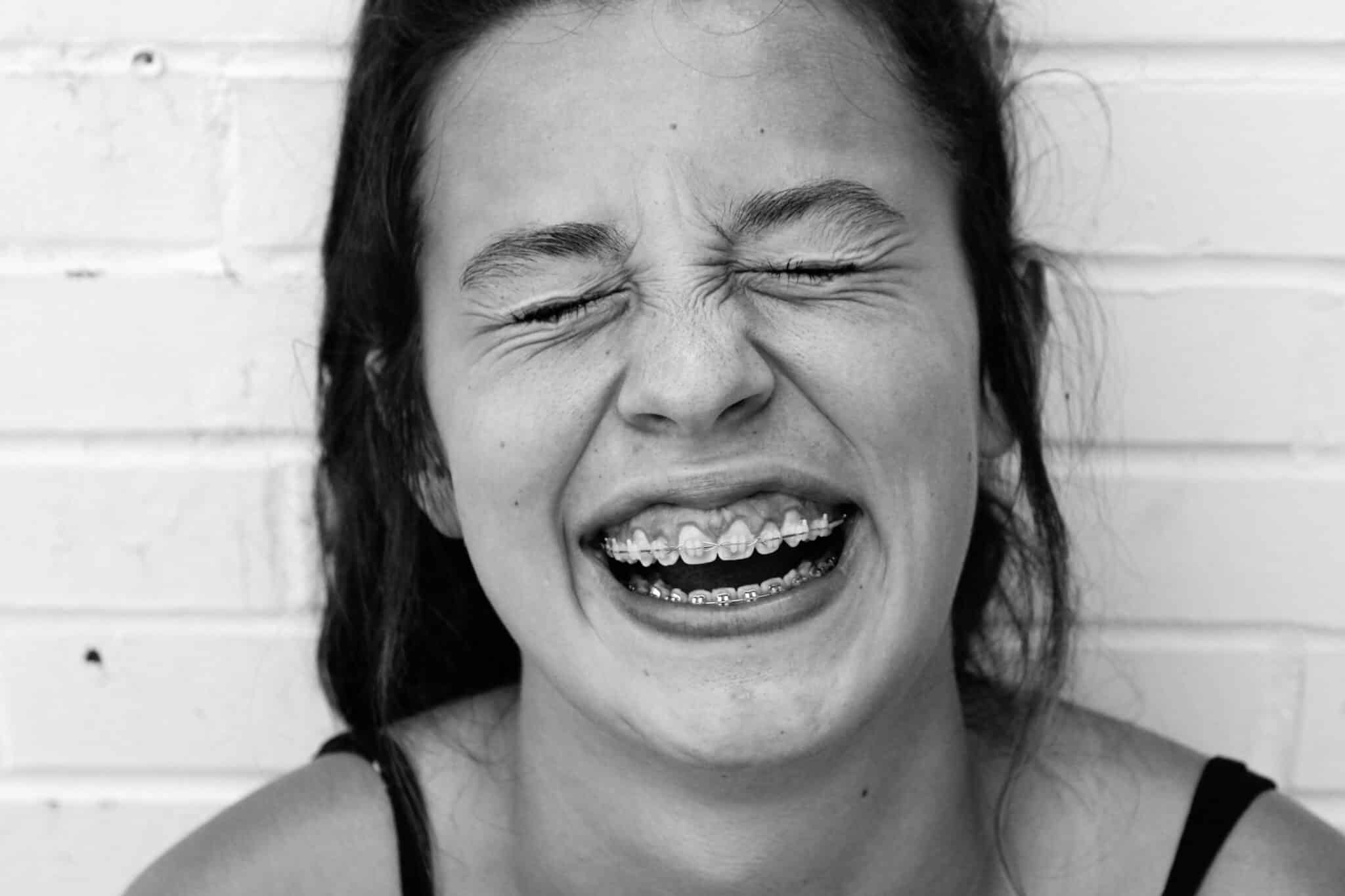 Introduction Embarking on a journey to a healthier, straighter smile with braces requires a few adjustments to your oral care routine. While the road may
Read More »