Treating Families for Over 38 Years in Georgia.
At Tebo Orthodontics, we strive to make sure you have a superior orthodontic experience at each visit. Our team of experienced professionals will also educate you on the importance of practicing proper oral hygiene habits throughout your entire life. Everyone on our team is committed to making smiles that last a lifetime!
Click here for a list of insurances we accept.
At Tebo, our greatest commitment is the one we have to you.
Latest News On Our Podcast & Blog: The Think Tank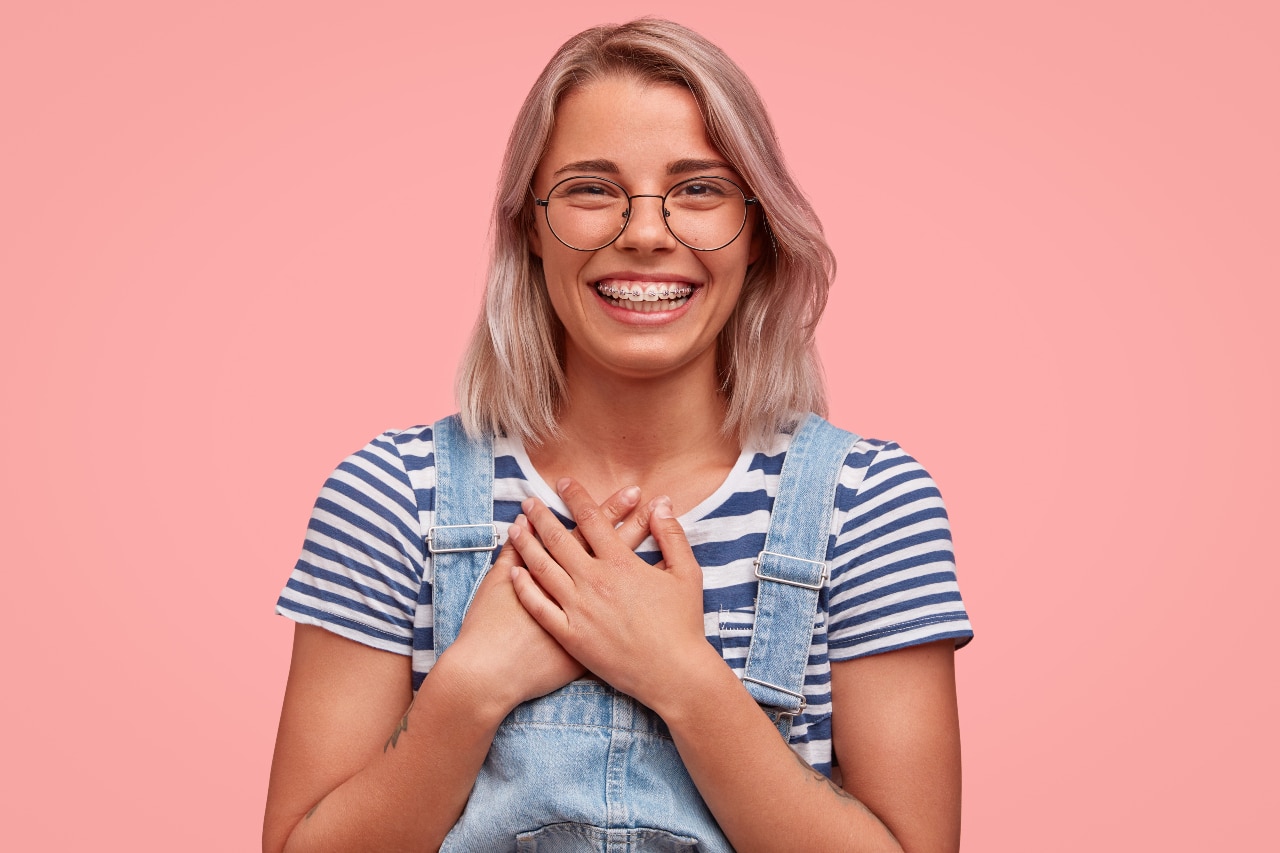 Braces mean so much more than a mega smile makeover—they're also a whole new way to make color your canvas! Are you enamored by Encanto? (I sure am—I can't turn
Read More »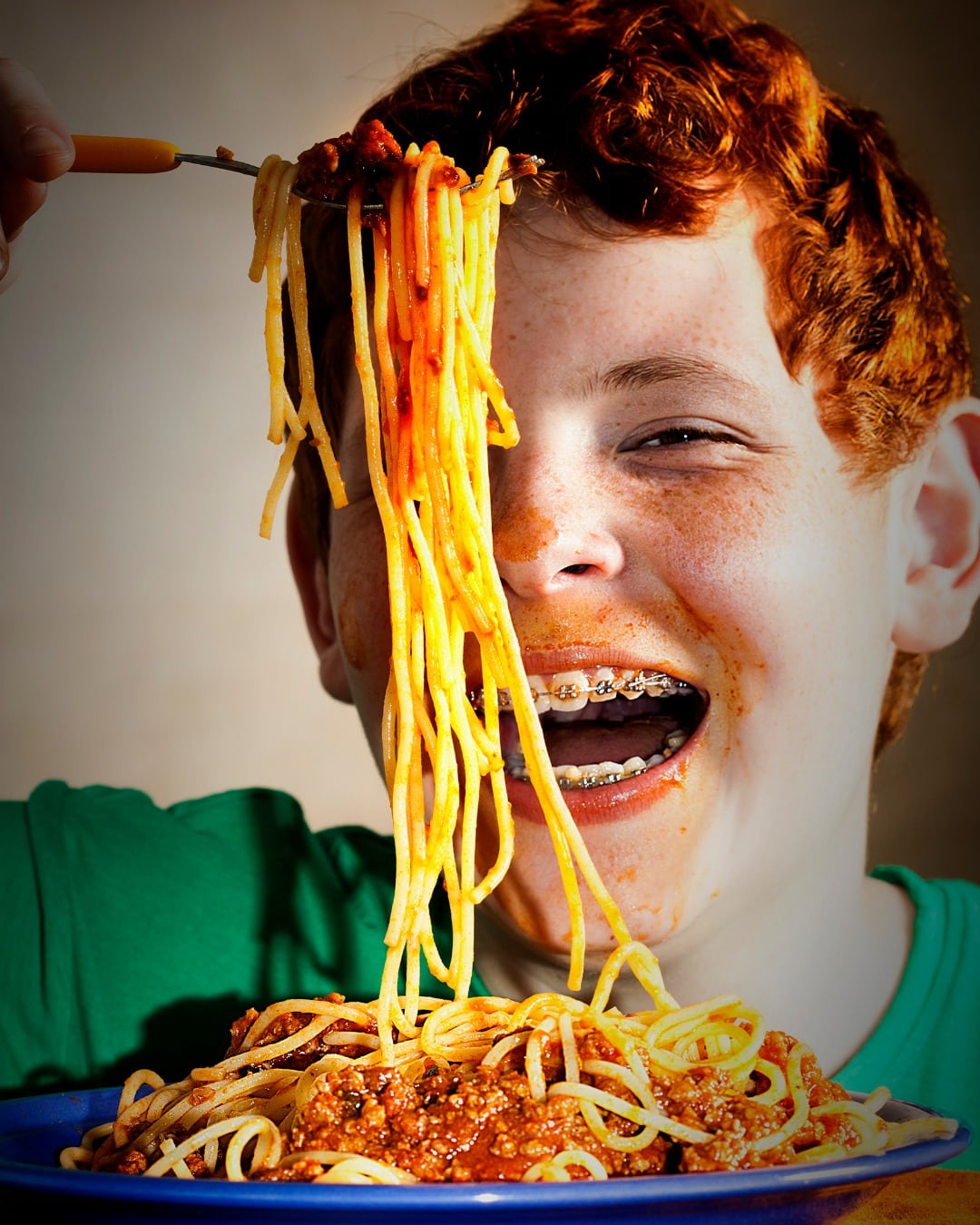 Once you get braces, you've got to pause your love for popcorn—and bagels, and gumballs, and all things caramel. You'll even have to say so long to
Read More »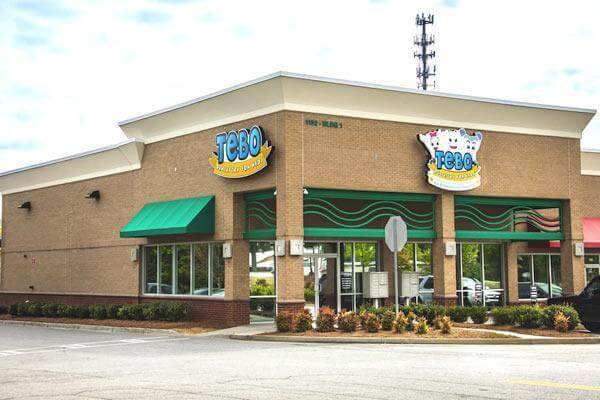 One of our proudest moments is when we get to welcome a group of promising new recruits each month to New Hire Orientation at Tebo! Our Vice President, Tyler Thebaut
Read More »