We have practices located conveniently throughout Gwinnett County, and it is our privilege to serve everyone in your entire family. Use the links below to contact us, find driving directions, or to get more information about our offices.
609 Beaver Ruin Road NW
Suite C
Lilburn, GA 30047
1152 Auburn Rd
Suite 103
Dacula, GA 30019
6460 Spalding Drive
Suite D, 2nd Floor
Peachtree Corners, Georgia 30092
Does Your Child or Teen Need a Dentist for I.V. Sedation Dentistry? Click Here for Tebo Dental!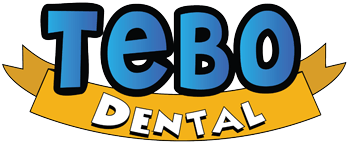 Latest News On Our Podcast & Blog: The Think Tank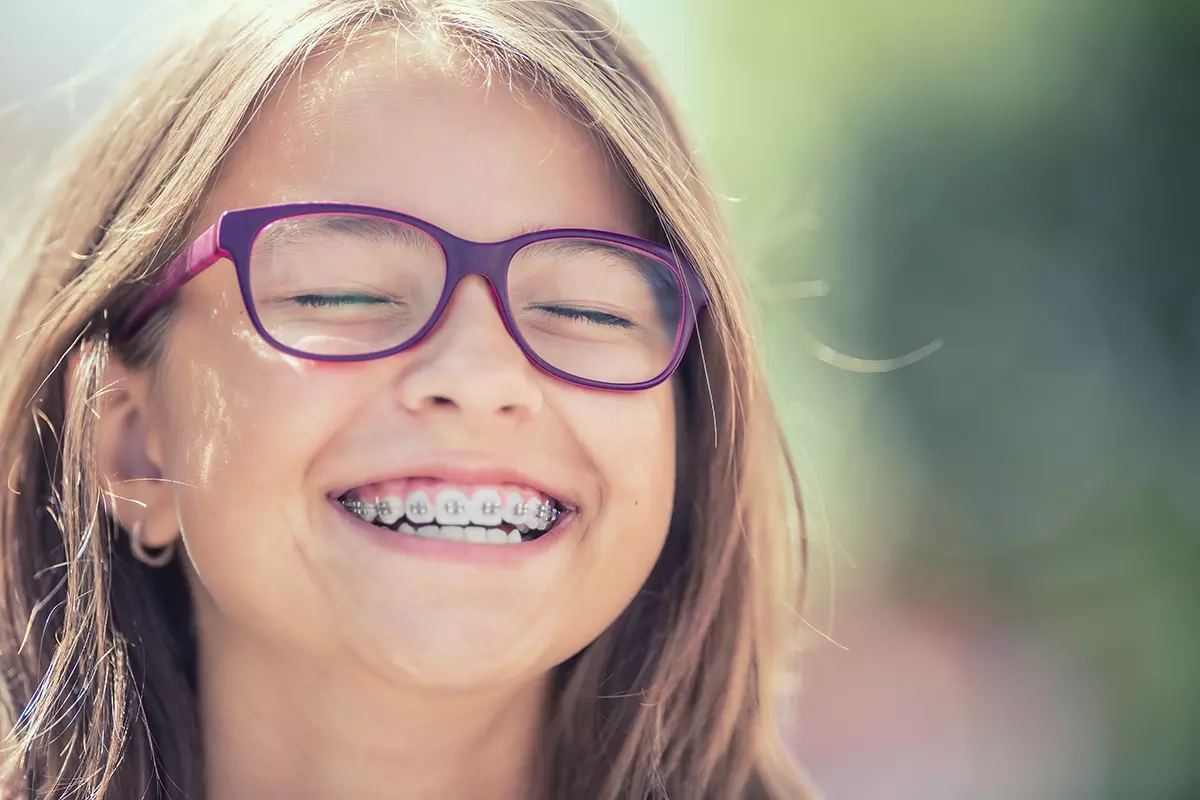 You may call me bananas, but I love braces! And Team Tebo agrees: braces can reduce decay and save the day! How? An aligned smile means fewer
Read More »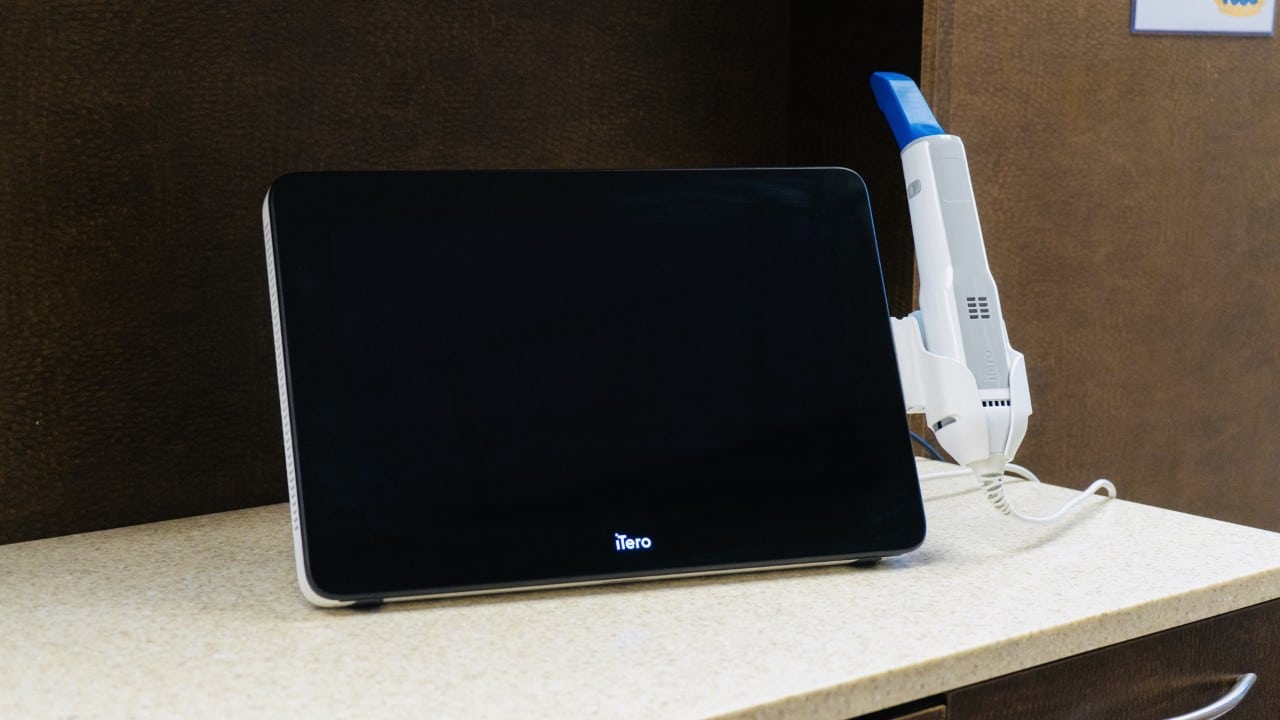 Tebo has a new team member—so give a great big welcome to iTero, our groundbreaking 3D scanner! You won't hear iTero bragging, but this super
Read More »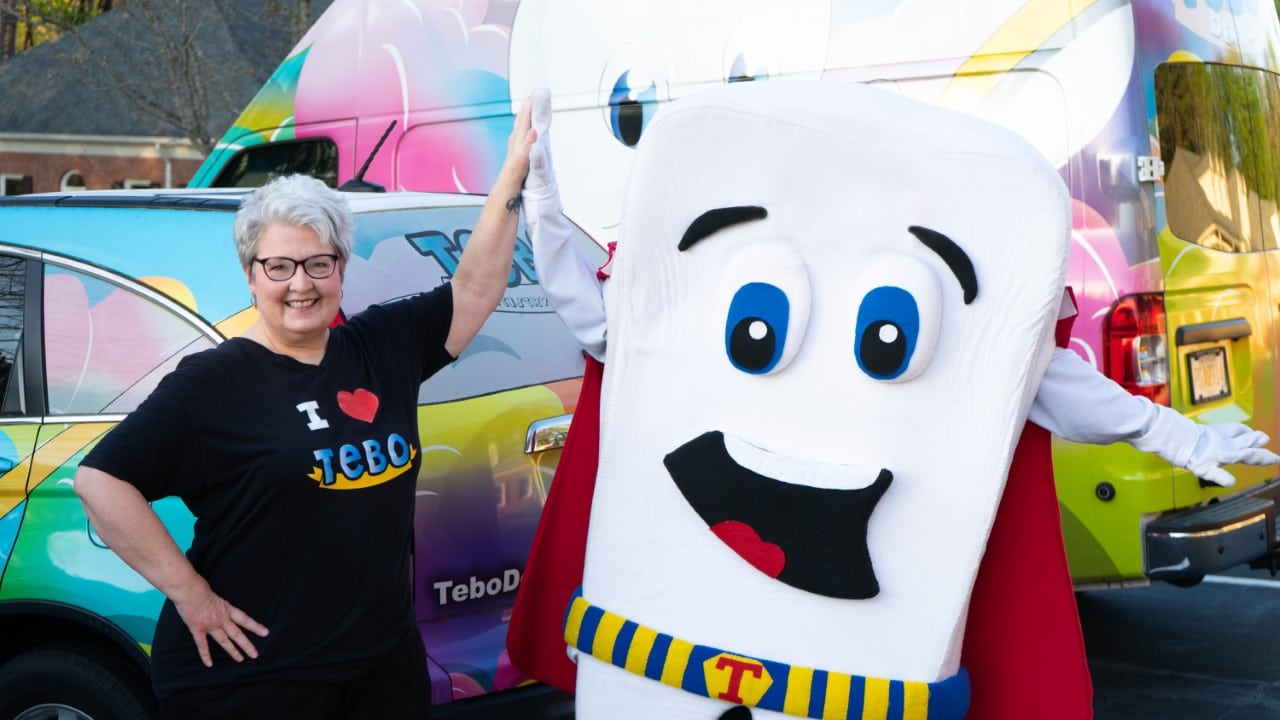 It's National Dental Hygienists Week, so let's honor our hygiene heroes! Not only do they guide, educate, and empower us to take charge of our
Read More »