Click Here for a list of insurances we accept.
Please use the links below to find a range of patient information.
Does Your Child or Teen Need a Dentist for I.V. Sedation Dentistry? Click Here for Tebo Dental!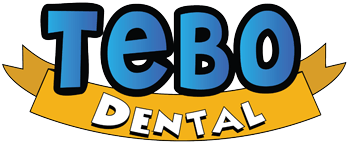 Latest News On Our Podcast & Blog: The Think Tank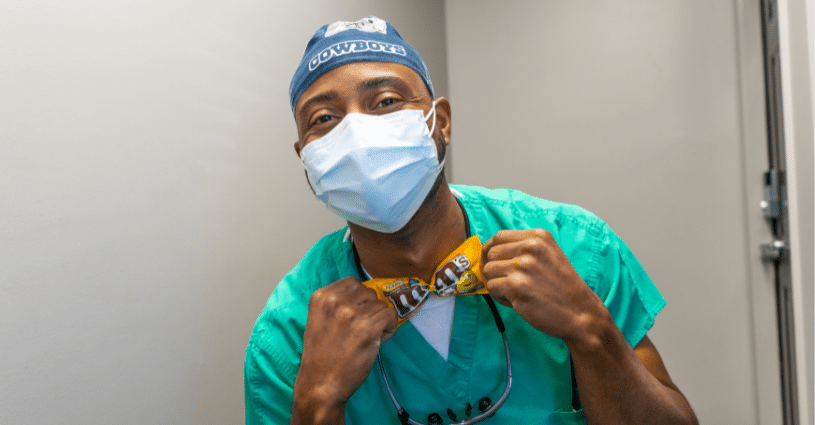 Last Friday, in anticipation of Father's Day weekend, we treated all the fathers in our company to some good old fashioned "dad jokes"! And yet again, we were reminded that nothing beats sharing quality laughs and smiles with our team!
Read More »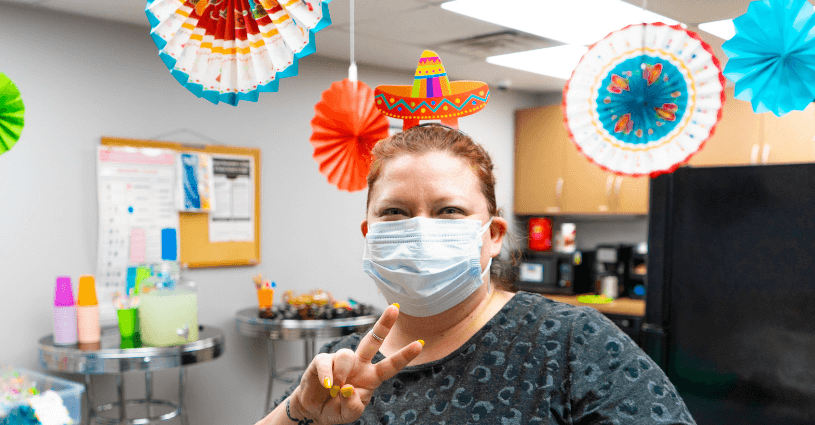 The Tebo Team turned up for Cinco de Mayo, baby! At Tebo, we love going above and beyond to make our staff's days a little more enjoyable, any chance that we get. So, a couple weeks ago, that is exactly what we did when we threw a Cinco de Mayo fiesta that included tacos, margaritas, laughter and more. Nothing beats creating new friendships and memo…
Read More »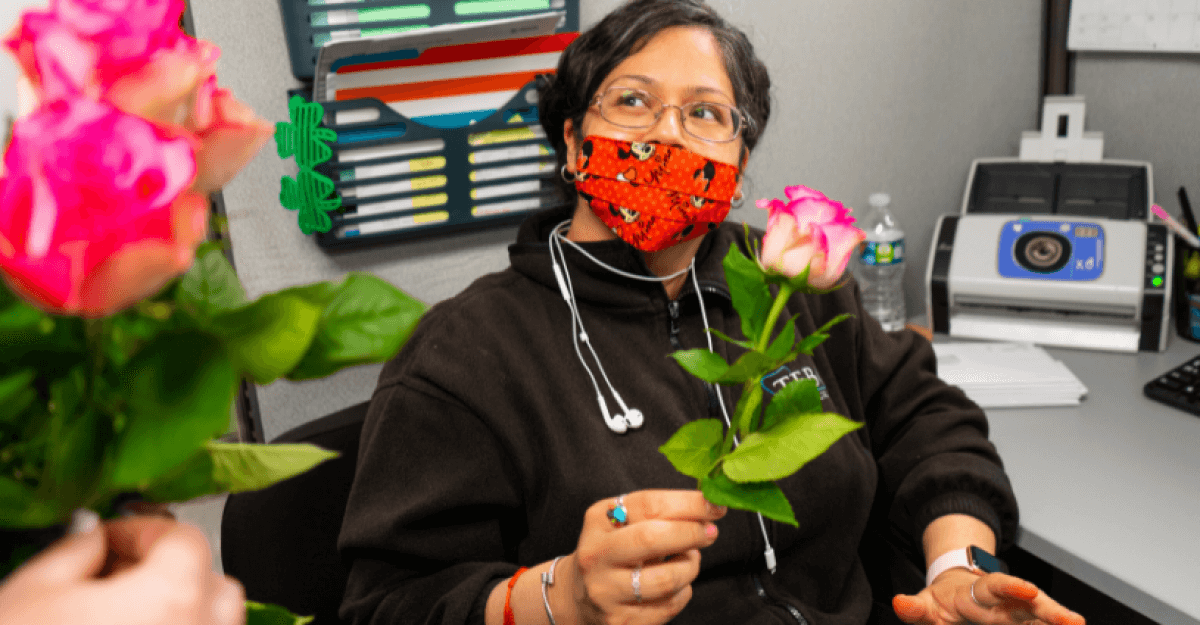 It's time for a Mother's Day #PhotoDump! Last Friday we surprised all the amazing mothers, of Tebo, with special Mother's Day roses! All the smiles, laughs and gratitude really warmed our hearts and made our day! If love is as sweet as a flower,then my mother is that sweet flower of love. – Stevie Wonder
Read More »