Dentistry Redefined | Company Culture | Wellness | Community Service | Podcast | Blog | Social + Dental Consulting | Career + Life Development | Legacy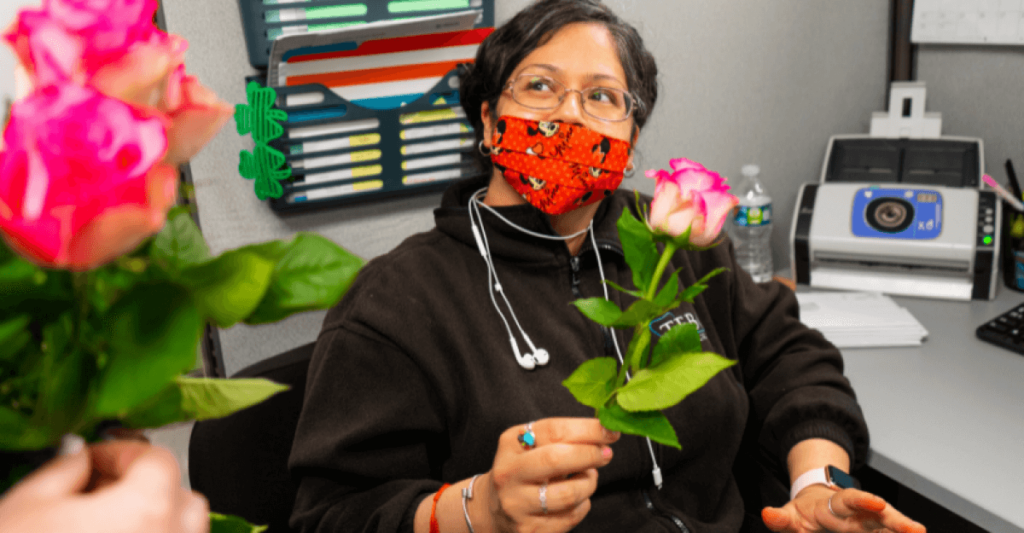 It's time for a Mother's Day #PhotoDump!
Last Friday we surprised all the amazing mothers, of Tebo, with special Mother's Day roses! All the smiles, laughs and gratitude really warmed our hearts and made our day!