Can you beat a pro racer's record? We bet you can—so long as this pro is Sammy, the Snail!
Every year, Congham, England, stages the annual Snail Racing World Championship—though few American snails have managed to cross the ocean in time for race day. In 2019, 215 snails zoomed along a 13-inch course, which the winner, Sammy, managed to cross in 158 seconds! (However, slugs never say no to a meal of roses!) and forget the roses beloved by the Olympic Games—this global champ received a reward of grapes and greens.
Sure, Sammy may race slowly—but he somehow reaches 90 "smiles" per hour.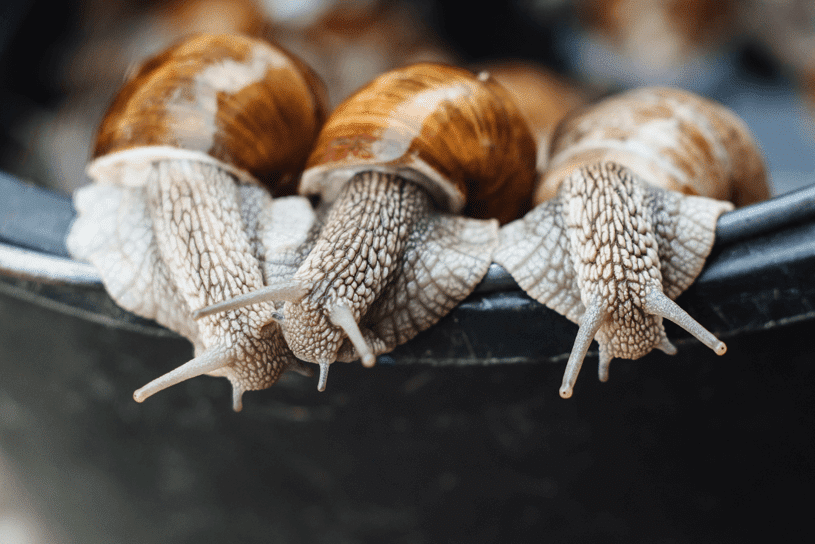 Sammy's not the only pro in town! You can meet the 2017 racers here.